Computer Software for Steel Professionals
Welcome to our Web site!
This site is your source for sales and support information regarding the Structural Material Manager software system.
Software for the Steel Industry
Structural Material Manager is a network-ready, Windows-based program that aids steel fabricators in managing material lists. The system:
Weighs steel / stainless / aluminum items
Provides a total material cost for the job
Tallies the shop and field labor hours
Supplies bolt counts for each size bolt
Reports lineal totals for all section sizes
Prints shipping tickets / master shippers
Prints a production-control history as a complete shipping status report or just a shortage report
Computes surface areas and actual paint and primer requirements
Sorts items into proper order by type, section size, length and grade
Nests lineal items into available stock lengths for an optimal cut, whether from in-house inventory, your supplier's stock or the best combination of both
Nests plates into specified sheet sizes and draws the optimum layout
First released in 1985, Structural Material Manager is installed in over 1,500 locations with more than 4,000 licensed users among them.
About Us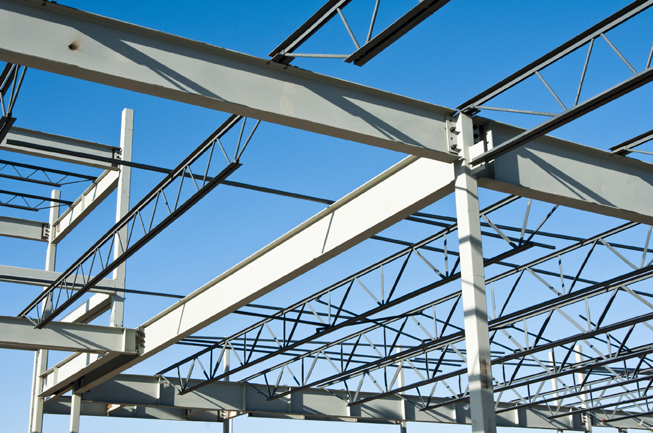 From the beginning, E.J.E. Industries, Inc. has been firmly rooted in the structural steel industry.
Formed in 1980 by the late Edward J. Easterday, Jr., we were initially a structural detailing firm.
In 1984, when Mr. Easterday's son, Edward F. Easterday, joined the company, we diversified our operations to include custom-designed computer hardware and software, both of which were aimed specifically at the steel industry. Our flagship product - the Structural Material Manager software system - was released in 1985.
By 1989, Structural Material Manager had become E.J.E. Industries' sole focus and remains so to this day.
Featured Structural Material Manager information